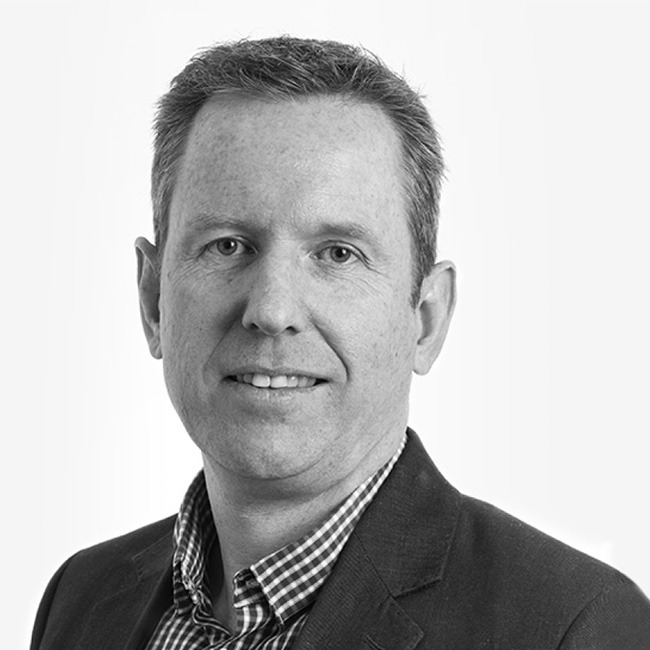 DAVID CHANDLER / Director
DAVID CHANDLER / Director
David established Chandler Architecture in 2013. David trained at Deakin University and the Macintosh School of Architecture in Scotland, he has lived and worked in South East Asia and draws experience from more than 20 years of practice. David's work is underscored by meaningful working relationships. He provides highly personalised architectural services to his clients, his work is thoughtful with a personal style that results in high quality crafted outcomes that are meticulously detailed and finished.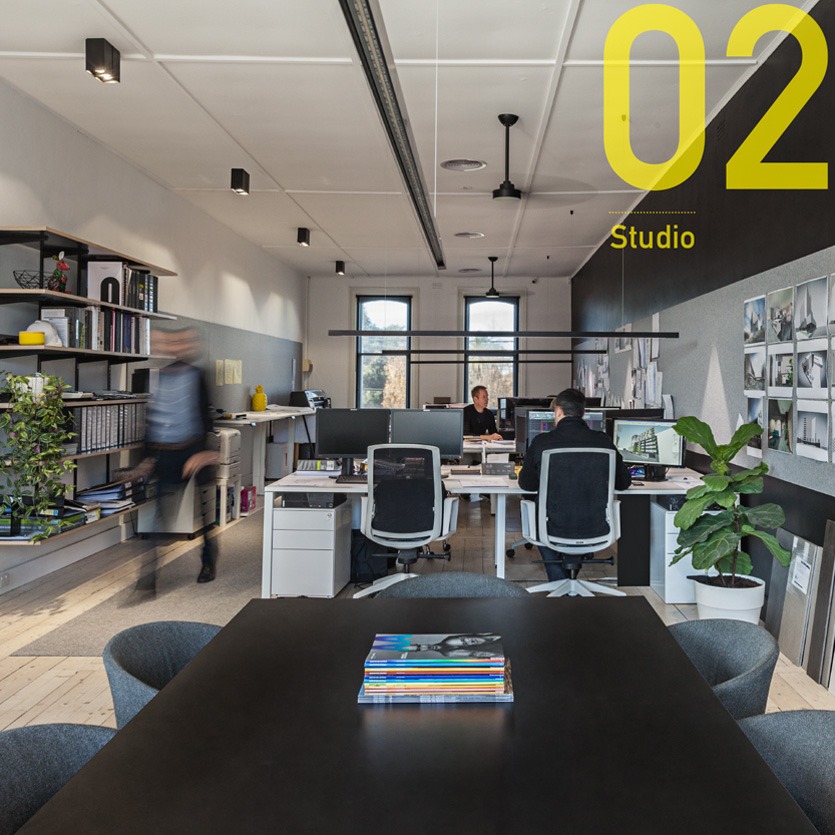 STUDIO
STUDIO
Chandler Architecture is an architectural & interiors studio based in Fitzroy North, Melbourne. Established in 2013 by David Chandler, the practice offers the expertise of a larger firm with a more personal approach that builds quality and lasting relationships. The studios design process is driven by a collaborative culture delivering creative outcomes that adds value for customers. Our practice investigates design that is developed and communicated using 3D modeling which helps provide clarity and vision for all involved.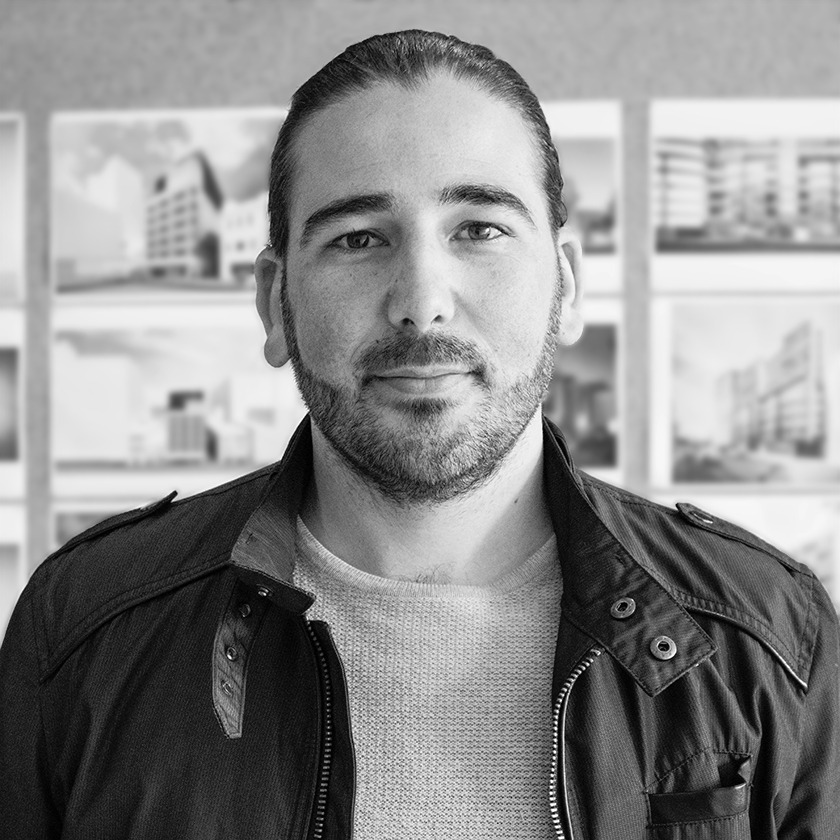 LORIS REBESCHINI / Associate
LORIS REBESCHINI / Associate
Loris studied architecture at Venice University and graduated in 2007. He is delivery focused and a great communicator with an all-round skill set. Loris & David have formed a great relationship working together for 10 years and have developed an impressive portfolio of residential, retail and education projects. Inspired by European modernist design Loris is passionate for the craft of architecture.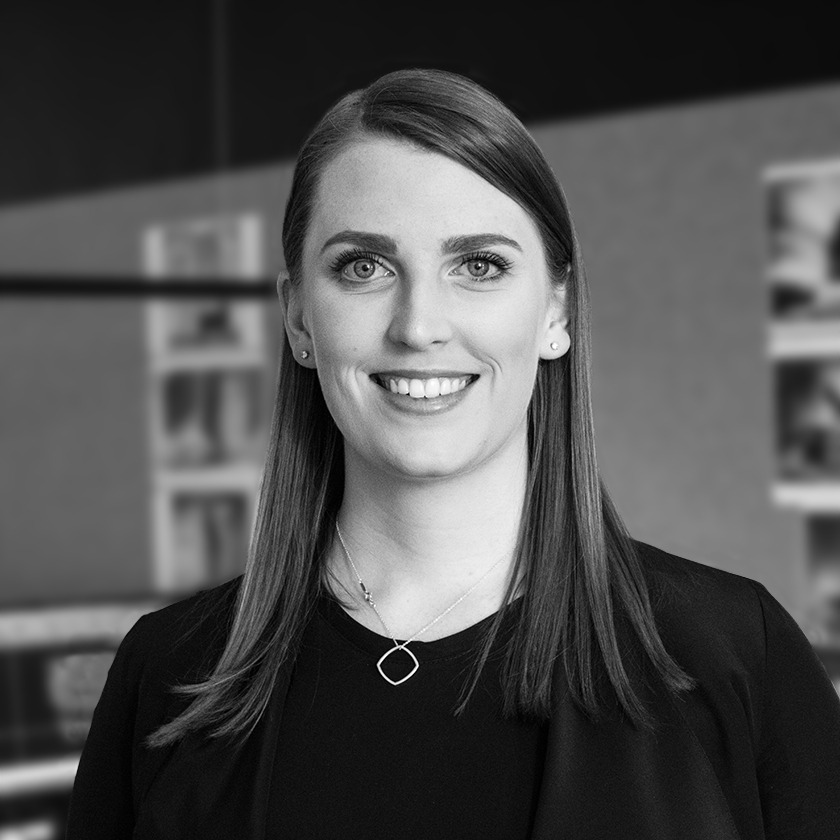 SOPHIE RUSSELL / Associate
SOPHIE RUSSELL / Associate
Sophie graduated from RMIT University with a Master of Architecture with Distinction in 2013. She has studied at RMIT in Melbourne and the Royal Danish Academy of Fine Art, School of Architecture, in Copenhagen.
Sophie has worked across a broad range of scales and briefs including; residential, multi-residential, aged care and education. She is passionate about architecture and appreciates the challenges working at various scales and resolving the hurdles that are unique to each project.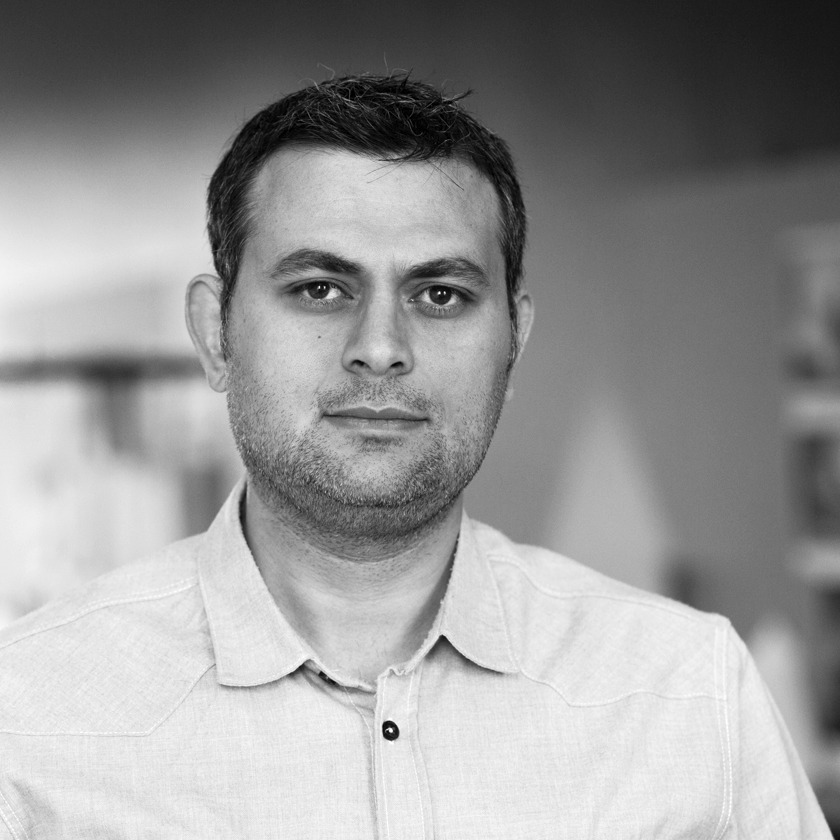 SINA ABDOLLAHPOUR / Architect - Iran
SINA ABDOLLAHPOUR / Architect - Iran
Sina studied architecture at Shiraz University in Iran. He is a highly skilled architect in Iran with more than 10 years' experience in the design of residential and commercial buildings in Asia and Australia. He offers a unique skill set to create innovative design with extensive knowledge in construction details.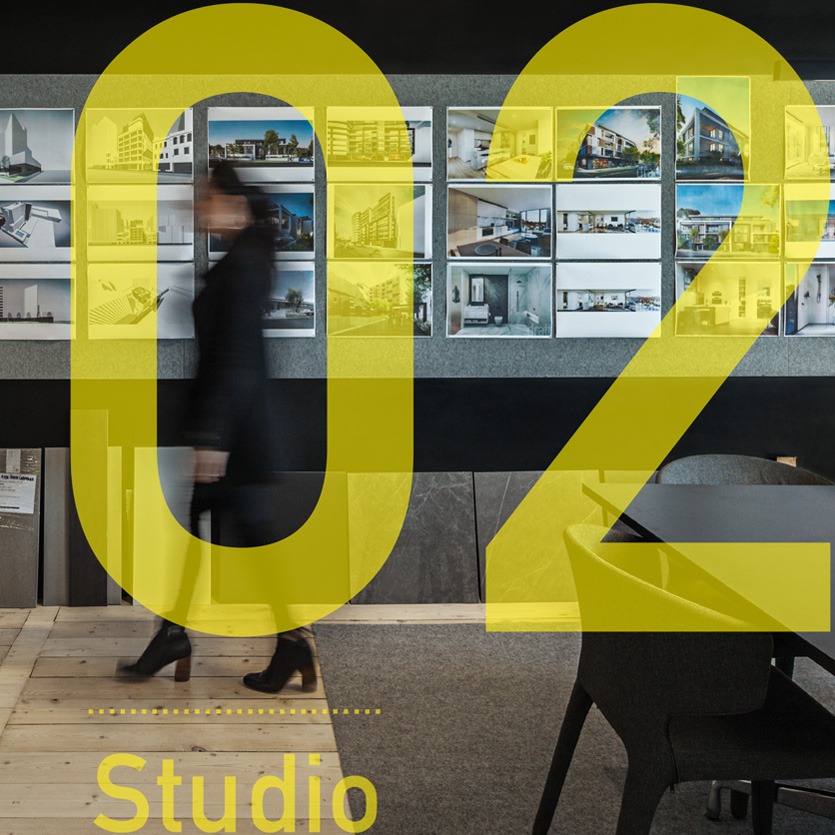 WHAT WE OFFER
WHAT WE OFFER
We specialise in: multi residential and mixed use projects, education for primary, secondary and tertiary learning, recreational facilities, hotel projects, commercial projects and individual homes. We are passionate about sustainability and strive to exercise our social responsibility through design to create a better world for the next generation. Our services include: feasibility studies, master planning, architecture, interiors and graphic design.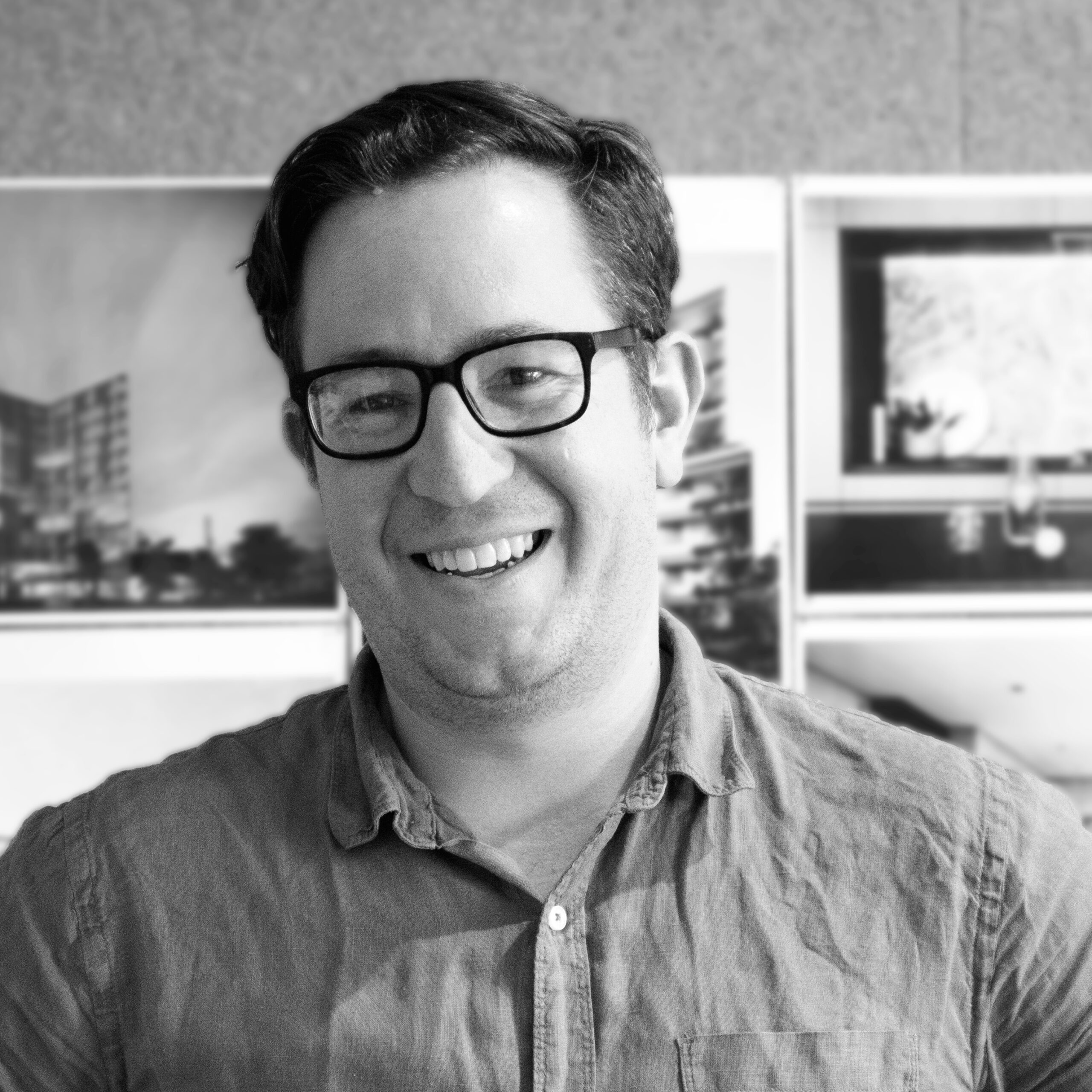 JONATHAN MILLS / Architect
JONATHAN MILLS / Architect
Jonathan brings enthusiasm and a personal approach to his projects. He is a registered architect with a unique breadth of experience and a passion for residential architecture which ranges from creative inner-city dwellings to working alongside government and traditional owners on remote housing. Jonathan also has experience working on ADF capital work projects and urban design projects in Alice Springs.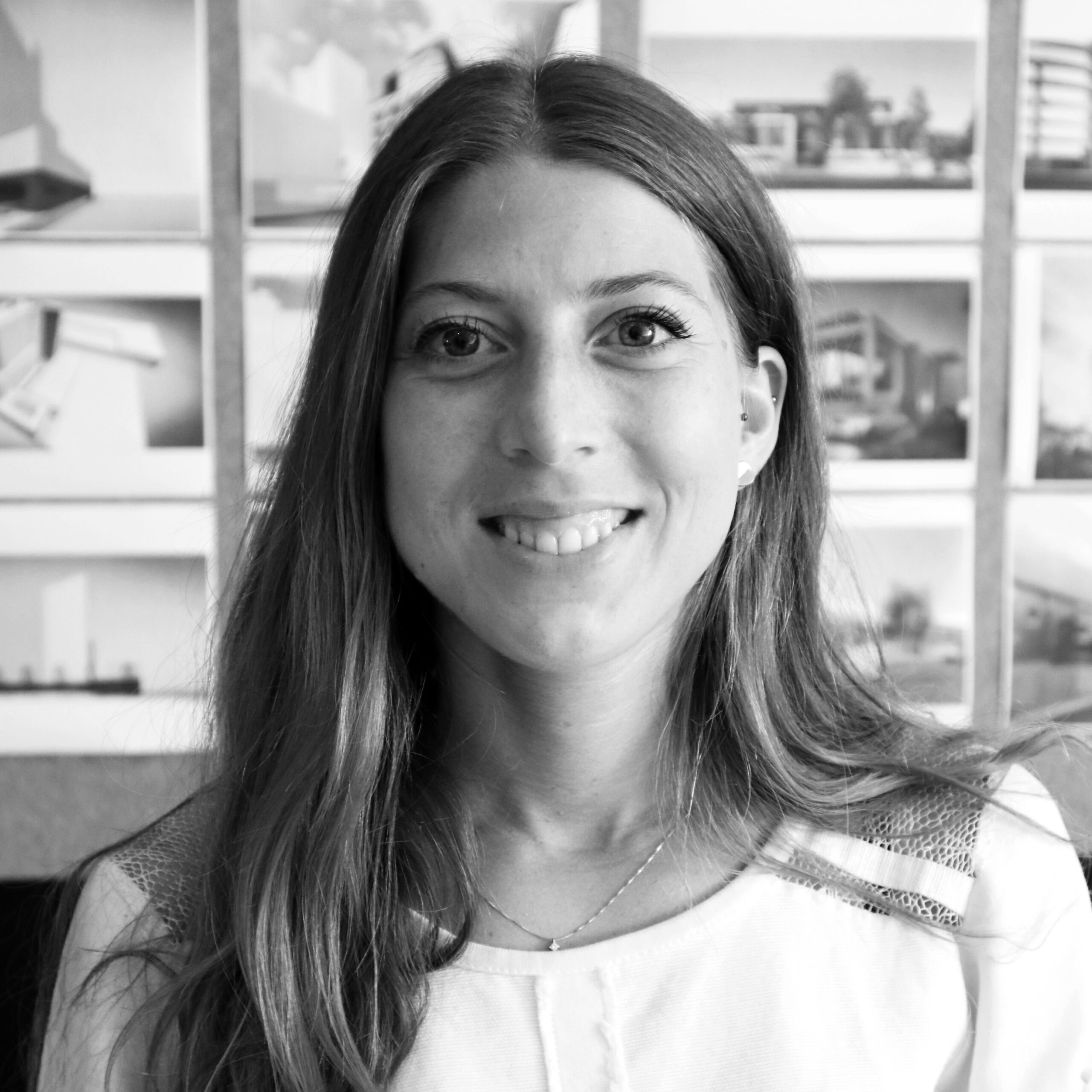 ALICE GARBUIO / Graduate of Architecture
ALICE GARBUIO / Graduate of Architecture
Alice has a Masters in Architecture from IUAV University in Venice, Italy. Alice and has worked as a graduate architect and interior designer for leading studios in Italy and brings her strong passion for interior design to all of her projects.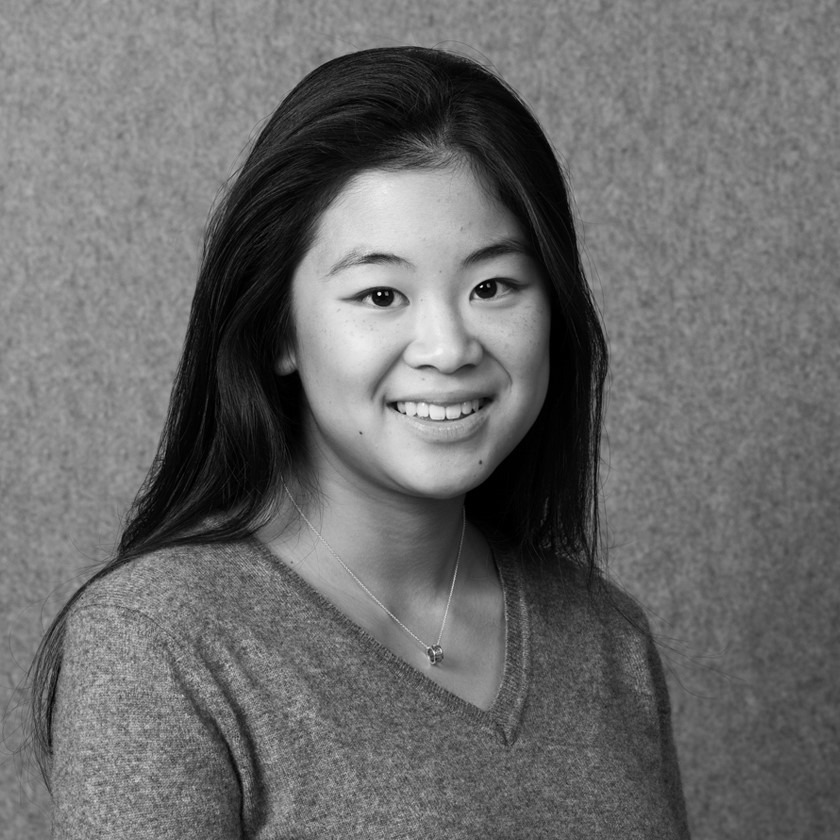 LAUREN HO / Student
LAUREN HO / Student
Lauren currently studies architecture at Melbourne University. Lauren is gaining experience working in the office providing valuable rendering & visualisation support.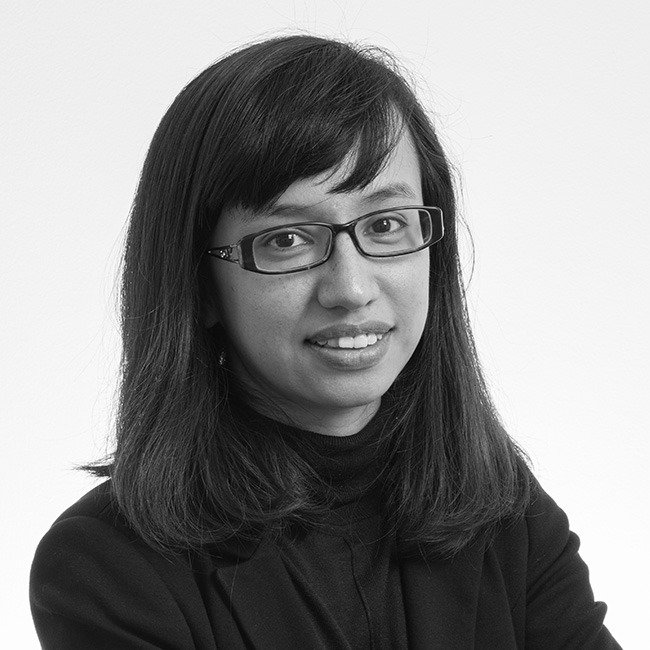 HA DO / Graduate of Architecture
HA DO / Graduate of Architecture
Ha graduated from RMIT in 2011 and joined Chandler Architecture in 2014. Ha has exceptional design ability, specialising in large scale residential projects. She provides all round design & documentation skills with a strong commitment to delivery.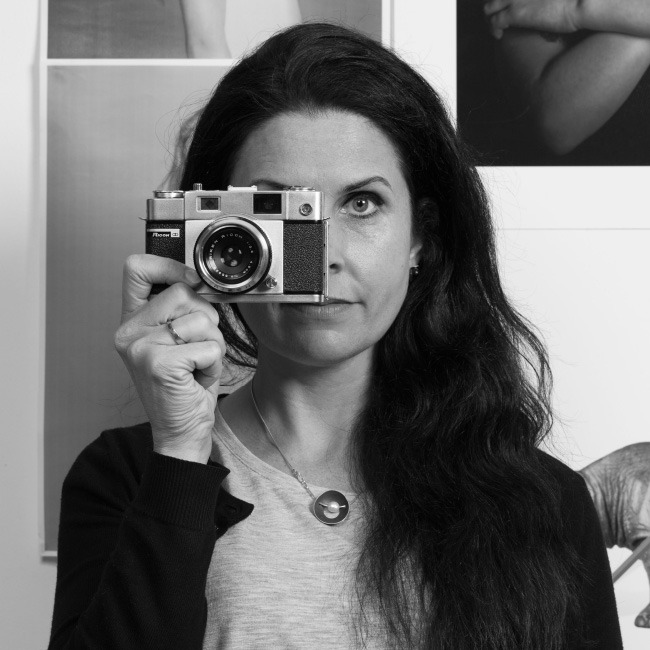 JACKIE WINKELMAN / Graphic Designer & Photographer in Association
JACKIE WINKELMAN / Graphic Designer & Photographer in Association
Jackie is a Graphic Designer and Photographer who works in collaboration with Chandler Architecture offering visual and creative support to the office. With over 18 years' experience as a visual communicator Jackie adds complementary design services to our customers.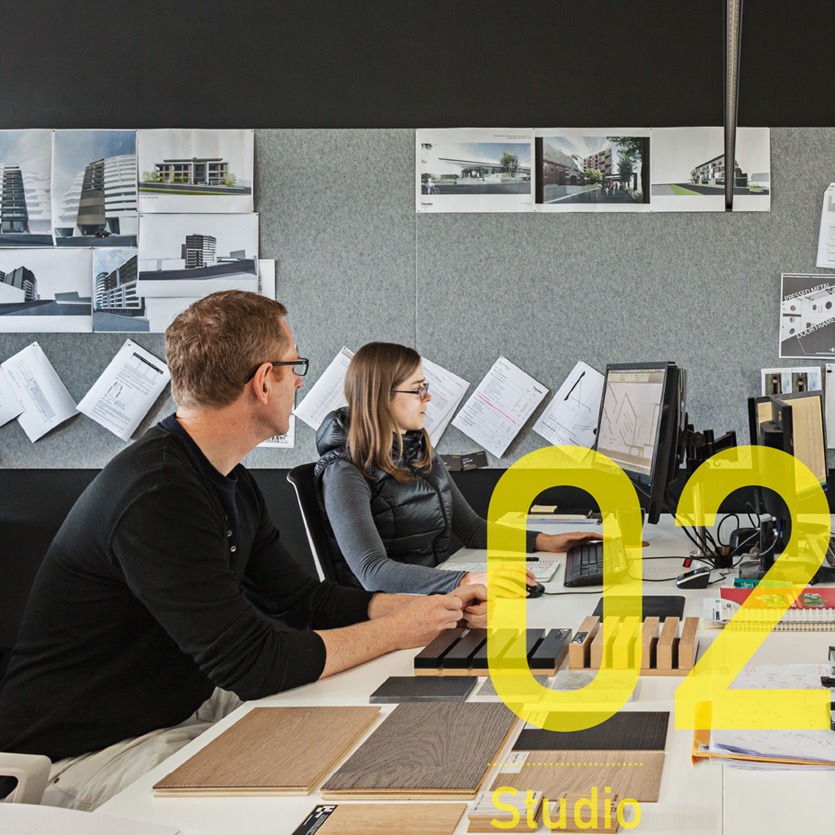 STUDIO